Mount Pleasant Junior School welcomes you to our school community. We are a school that is committed to working in partnership with families.
This website is intended to provide useful information as your child joins this school, as well as providing answers to some of the questions you may have as your child progresses on their educational path. It is also a central point of information about our school and its daily life.
May I emphasise the value placed on parental involvement and support. I hope you will take the opportunity to visit the school not only on the formal parent consultation evenings held every term but at anytime you have specific or general concerns regarding your child's progress or welfare. Together as a partnership we can work towards the very best for your child.
Mrs A Palmer
Headteacher
Please click on the items below to see statements of the school's values and ethos.
Promoting British Values at Mount Pleasant







































SIMS Agora online payment login page
See below for more information on getting started with SIMS Agora
Welcome to our School Online Payment System
Schools' Golden Jubilee Gardens - Burnby Hall, Pocklington
Mount Pleasant was invited to join other schools in the area to celebrate Burnby Hall Gardens Golden Jubilee. Click here for more information and pictures of our garden.
School Meals - Please click here for the Autumn/Winter Term Daily Lunch Menu (from September to February half term).
Be Bright Be Seen
We would like to encourage all pupils to wear bright, reflective clothing this time of year and through the winter to make sure they stay safe and visible while making their way to and from school. Please visit the 'Think' (road safety) website for further information: http://talesoftheroad.direct.gov.uk/be-bright.php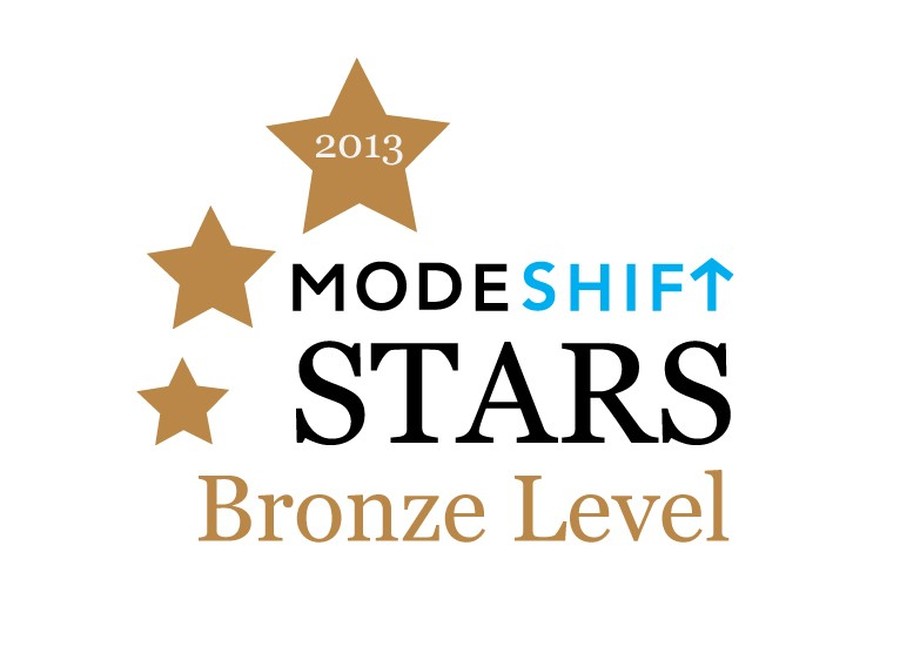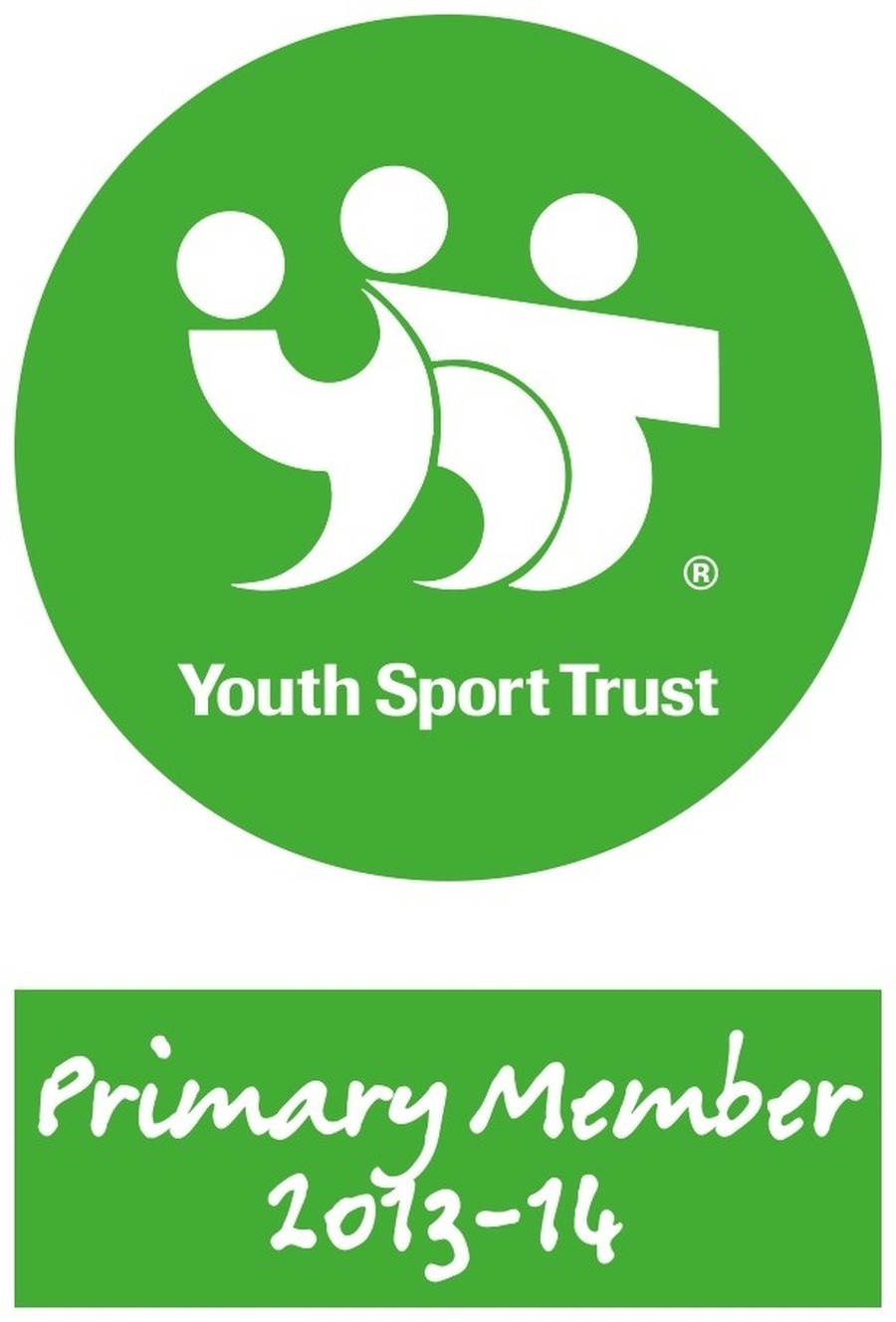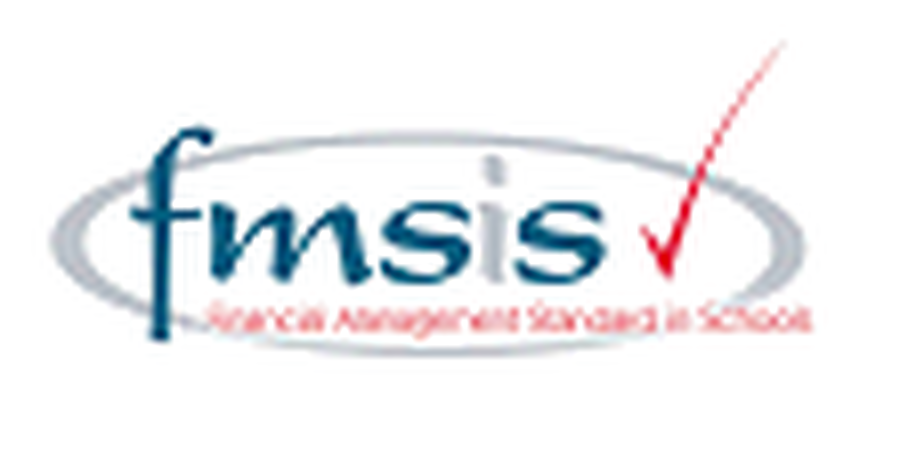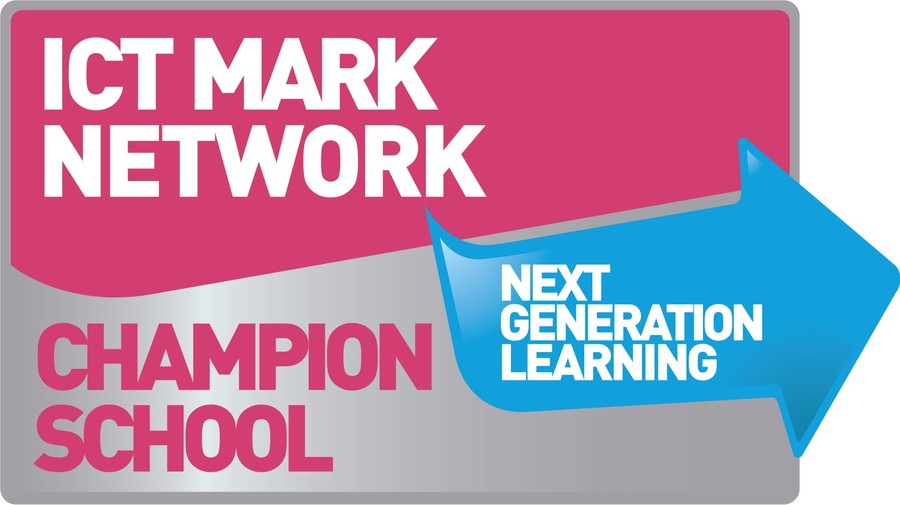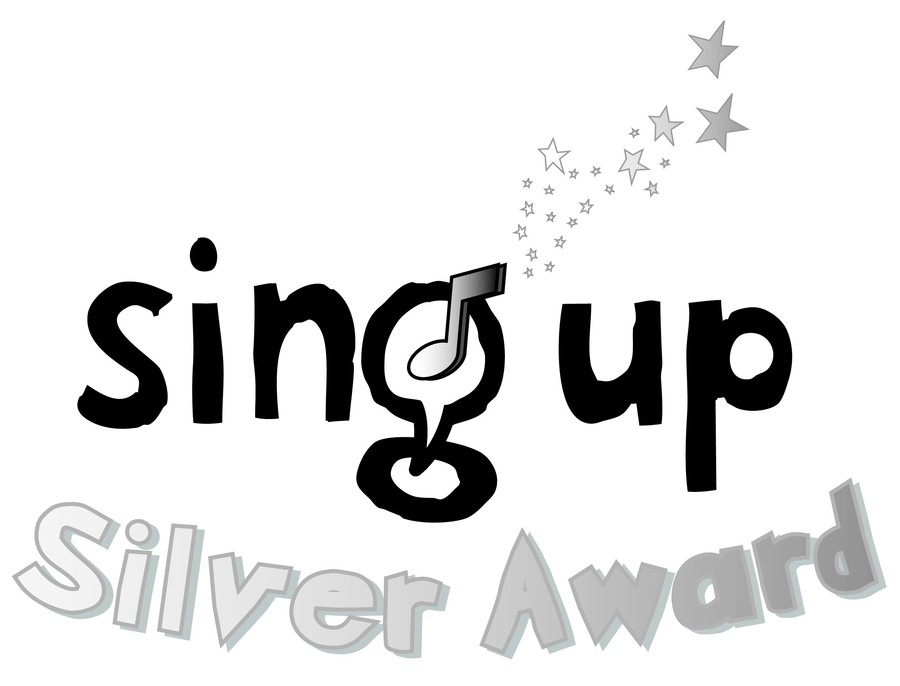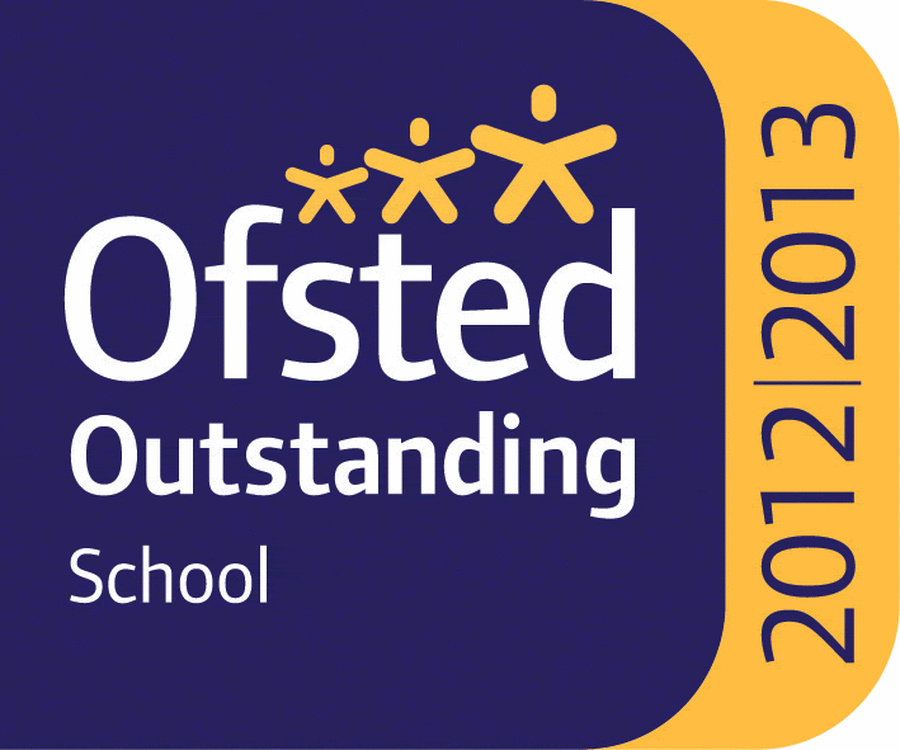 Latest Calendar Events
There are currently no events.
Calendars page(s): Calendar >>
EAST RIDING LOCAL OFFER
Local authorities are required by the Government to set out and publish a 'local offer' by September 2014.
The purpose of the 'local offer' is to provide clear accessible information about what services are available in the area for parents, children and young people aged 0 – 25 with Special Education Needs and Disability (SEND).
Please click on the button below to access the East Riding Local Offer Website.
Information regarding the Mount Pleasant Local Offer can be found on this website under the 'Information' 'Parents Information' tabs, or simply click here for our School's SEND Local Offer.